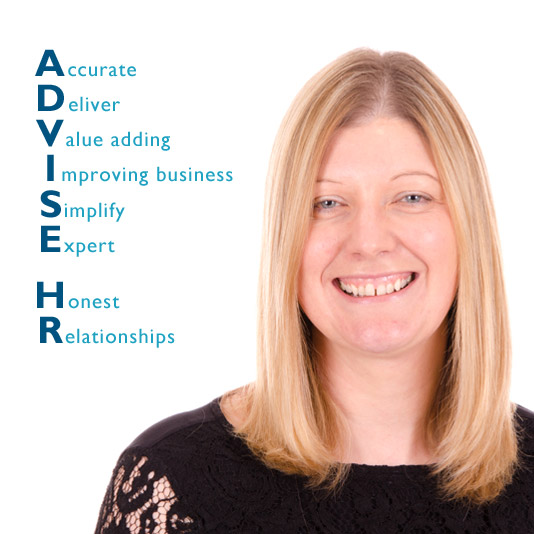 "Advising
on

HR

in a measured and commercial manner, with

Achievable Results"

Advise HR provides Human Resource Consultancy, with a wide offering of HR services. Advise HR are not your normal HR provider, in such that we truly work hard to understand your business, enabling us to give you a more tailored approach. As well as providing a core HR service and supporting start-up business who do not currently have HR in place, we can also provide companies who already have established HR by offering your HR team with support and project management in the more complex areas of HR. The main objective of our service is to provide our advice in a measured and commercial manner, with realistic and achievable results. We strongly believe our approach should be in tune with your business and try hard to simplify the more difficult areas of HR.

With over 17 years' experience in HR management, we have experience across a number of different sectors.  We enjoy working with businesses who are setting up HR for the first time, with an understanding that many businesses want to be compliant with their legal obligations, but also want to retain their own style.  We recognise that Company's do not always need to recruit a dedicated in-house HR team or extend their current HR team, and may only need on-site support for a few hours a week, but neither do they want to compromise on the quality of HR they receive.  Advise HR can provide you with the expert advice you need from HR at all times, offering flexibility to be able to support your business as and when you need it.
We value the fact that we never try to create fear when dealing with employment relations, but instead provide clear and straightforward advice.
Please call us today, we enjoy assisting businesses to overcome their HR challenges.